Recruit Abbot Oscar Joseph for your next


Seminar, Retreat, or Healing Service.
Perfect for small groups (10-30 individuals).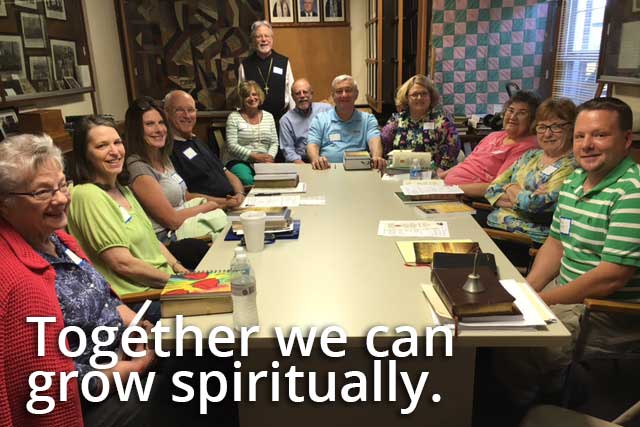 Retreats and Seminars are excellent for Bible study groups, Sunday school classes, and other Christian Community events.
Excellent for large groups or congregations.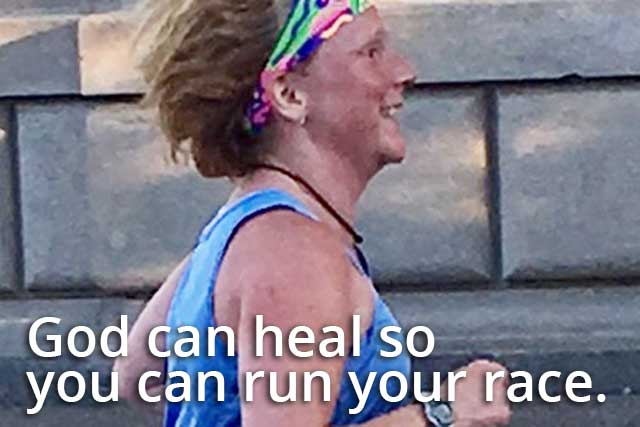 Healing services begin with an inspiring and reverential sermon on God's love and mercy followed by persons who seek physical, emotional, or spiritual healing.
Individual meetings for men only.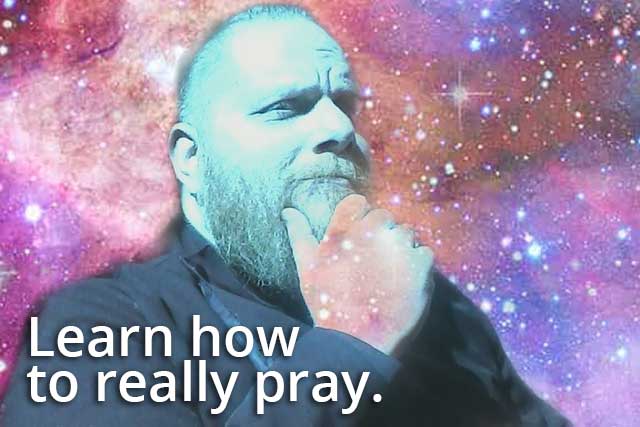 Monthy, individual meetings for men to aid in spiritual growth. The program is specifically designed for the individual's personal needs and Christian denominational background.